The following discounts apply in all these categories.
Free UK shipping over £45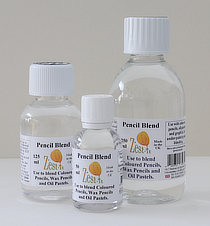 For use with oil or wax based coloured pencils/pastels and crayons to get great a great blend and to add more layers.

Works great with Prisma Colour and Luminance etc.

Works very similar to the Zest-it Pencil Blend but without the Citrus smell.

Use with any oil or wax based media.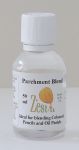 For colouring parchment for embossed work.

Only available as a 50ml size.
Your Cart

Shopping cart
Your Account

Login Status
Not logged in