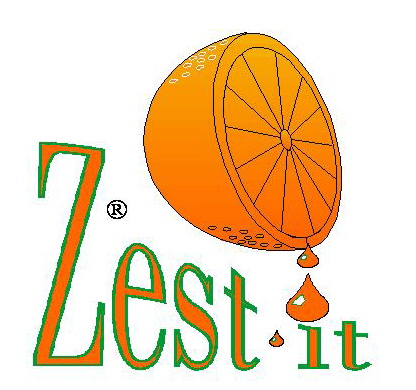 Welcome to Zest-it.shop.
We have a great range of Art products and mediums to make your art work even better.
For the oil painter we have our original Zest-it Oil Paint Dilutant and Brush Cleaner with it's citrus smell, Zest-it Clear Painting Medium and our very popular Zest-it Damar Picture Varnish.
If you are not a fan of citrus smells with your painting, you can always choose the Zest-it Sovent instead.
If you use Acrylic paint and get fed up of going back to dried brushes and think your brush is ruined...then Zest-it Acrylic Brush Cleaner will be your best option. It will clean fresh Acrylic paint but also revive old dried on paint in brushes too. You will be suprised how good it is!
---------------- What we offer ----------------

Free shipping
We offer free shipping for all UK
orders over £45

Money back guarantee
30 day money back guarantee on all orders - see T &C's

Safe and Secure
Buy online with confidence in our secure shop

Gift certificates
Available for any product to give to that someone special.
Your Cart

Shopping cart
Your Account

Login Status
Not logged in